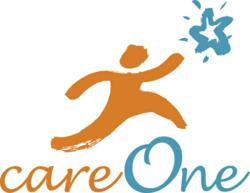 Columbia, MD (Vocus/PRWEB) April 08, 2011
As federal offices prepare for what could be the first government shutdown in nearly 15 years, affected families need to quickly prepare a plan to deal with the lost income, advises Mike Croxson, president of CareOne Services, Inc.
One of the key things in dealing with personal finances is to have a plan, Croxson said. You can always amend that plan when your situation changes, but you need to have a plan. Deciding in advance how you are going to deal with a situation, like the temporary loss of pay, can reduce the stress and worries that come with that loss.
Among Croxsons top recommendations are: